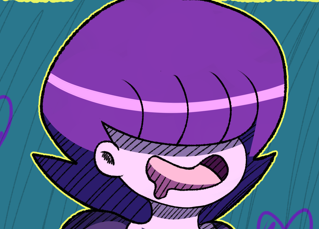 Seems like a bunch of you guys really liked Sue's debut. I'm looking at you @M1roArt
Its great to see you guys in the community like Sue's overall design. Because of all the positive comments and reception, I'll be moving on to developing a reference sheet for her. I have currently received two fanart submissions, so this reference sheet will really help flesh out Sue's design for any future fanart.
Thanks again for all your support. Here's the fanart I have received as of now.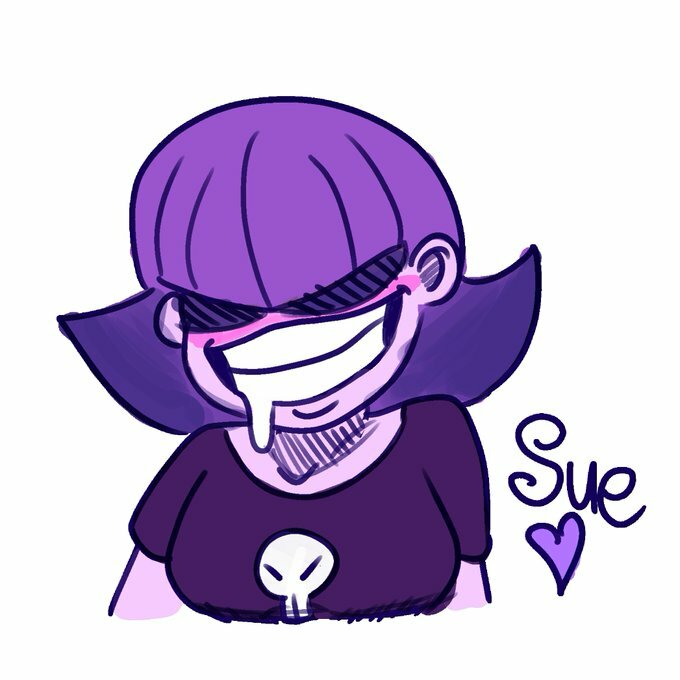 Art by @itsreddqueen on Twitter